Unlock opportunities in the cloud
Smart use of cloud services will support growth and enable innovation, without increasing your hardware investment on the ground.
Cloud advantages
Take full advantage of the scalability, resilience, and convenience of the cloud to support organisation growth, project development and innovation.
Reduce hardware investment and maintenance costs, while enjoying extra flexibility. Our specialists can guide you through the latest opportunities the cloud opens up.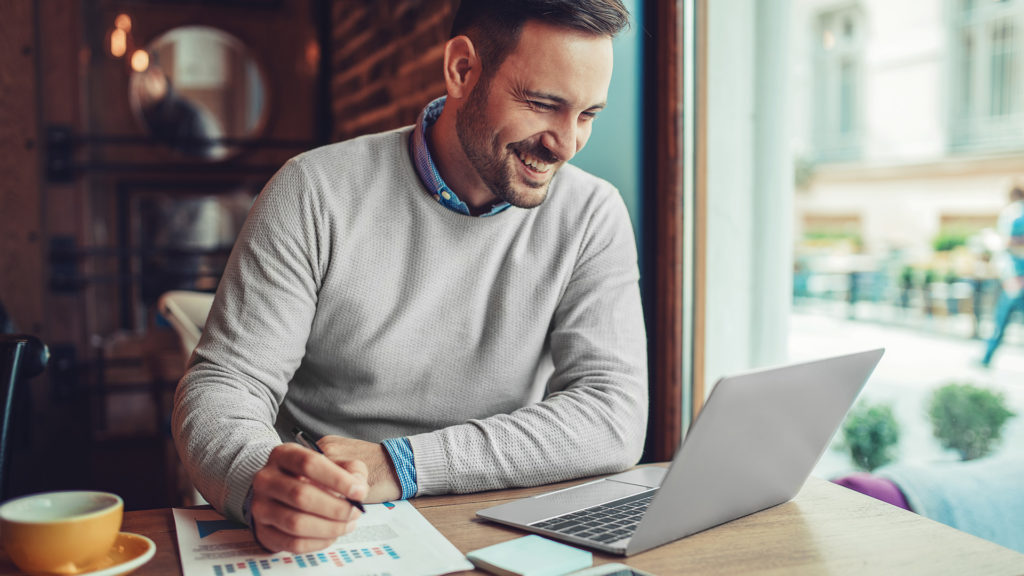 Hybrid Cloud
If you have applications running on different hardware on-premises and in the cloud, we can help you integrate and manage these environments at scale. Be sure of un-compromised security, with developer agility and being able to realise investment in legacy technologies. Managed Hybrid Cloud unlocks the flexibility to innovate anywhere in your environment while operating seamlessly and securely.
Public Cloud
From migration to ongoing organisation modernisation, Cyclone's Transformation Services and Managed Cloud Services help you take to the public cloud with confidence. Gain new capabilities, efficiencies, cost savings and revenue opportunities.
With advanced partnerships with the leading public cloud vendors, we can simplify and streamline your move to the cloud and the ongoing optimisation and operation of your workloads once they are in the cloud.
Talk to us today to help with the solutions that are right for your organisation
Our office hours are 8.30am to 5pm Monday to Friday. Give us a call on 0800 686 686 or email us with the form below.