All-in-One Computer & Device Management, Software & Support
One integrated experience, countless benefits. Reduce IT cost and complexity, free up cash flow, improve the employee experience and minimise security risk with Cyclone's Device as a Service.
Customised Device as a Service
Cyclone's Device as a Service delivery model, makes managing a fleet of laptops or tablets much more efficient. The service  is more than just device management, covering hardware, software and support, taking a load of work and worry away.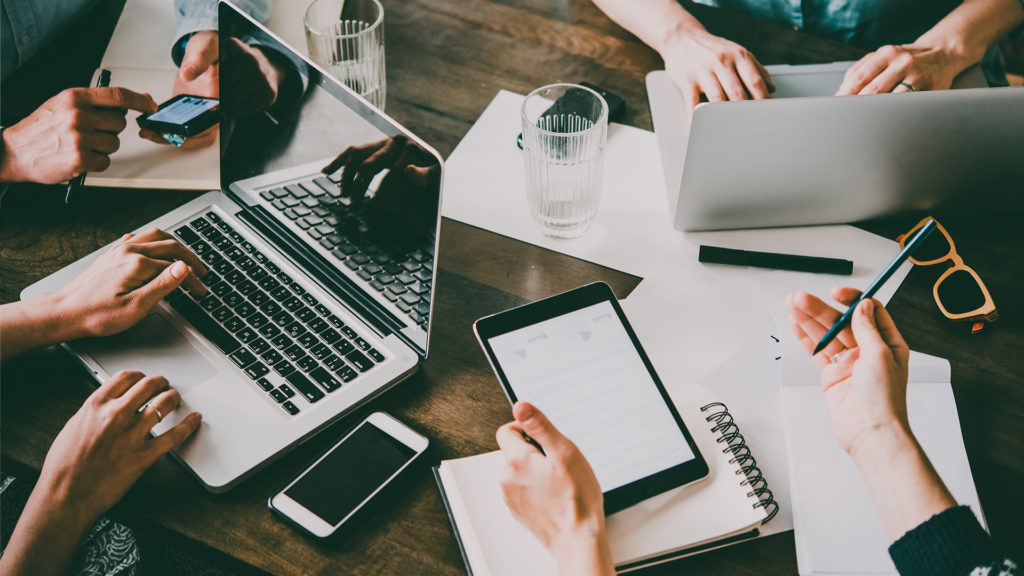 Simple budgeting
A per-seat, per-month fixed term cost makes budgeting easy. All your hardware, software, managed services, support and training costs are calculated into one monthly payment.
Extra Productivity
Mobile employees work from anywhere, anytime. There's a whole lot less downtime. The latest technology also boosts collaboration and agility.
How DaaS works
Fixed monthly costs with no surprise extras. And you can scale up or down as business changes. It's the easy and economical way to get the best technology for your staff.
Choose your preferred device from Apple, HP, Lenovo or Microsoft Surface.
Include a flexible warranty package.
Add managed software subscriptions as required.
Decide what service and support options to include.
Choose the term that suits from 12 or 24 months.
Cyclone device management solution partners include: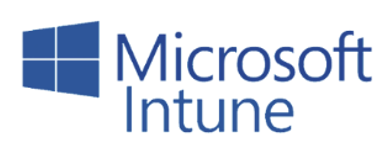 Microsoft Intune defines a device management strategy for your organisation and allows you to control all the devices and apps on your network from one single console. With Intune, we can manage Windows devices in the same way you would manage your mobile devices.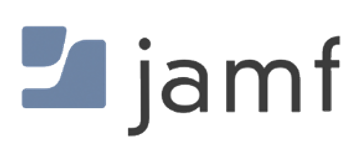 No tool facilitates device management for Apple products better than Jamf Pro. Setup, deployment and all ongoing management of devices can be managed by Cyclone. Whether you've used Apple for years, or you are just beginning to integrate Apple devices into your environment, Jamf Pro through Cyclone makes management simple and secure.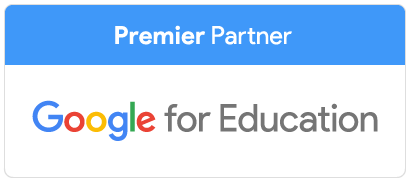 Chrome OS Management Console is a web-based Chromebook management console that makes it easy to deploy Chromebooks across a site while maintaining fine-tuned control of these devices. Protect the networks, brand devices and have control over user access features.
Talk to us today to help with the solutions that are right for your organisation
Our office hours are 8.30am to 5pm Monday to Friday. Give us a call on 0800 686 686 or email us with the form below.