Leasing and Finance Solutions
Business Computer Fleet Leasing & Finance in NZ
Take control of your technology budget - lease or finance transformational technology without blowing your budget.
Push go with business IT & computer leasing
Don't let technology budgets put constraints on progress. We offer a range of financial solutions to get organisations equipped with the right digital tools, right now.
You can move forward fast with the latest technology, financed in a way that suits your budget or cashflow.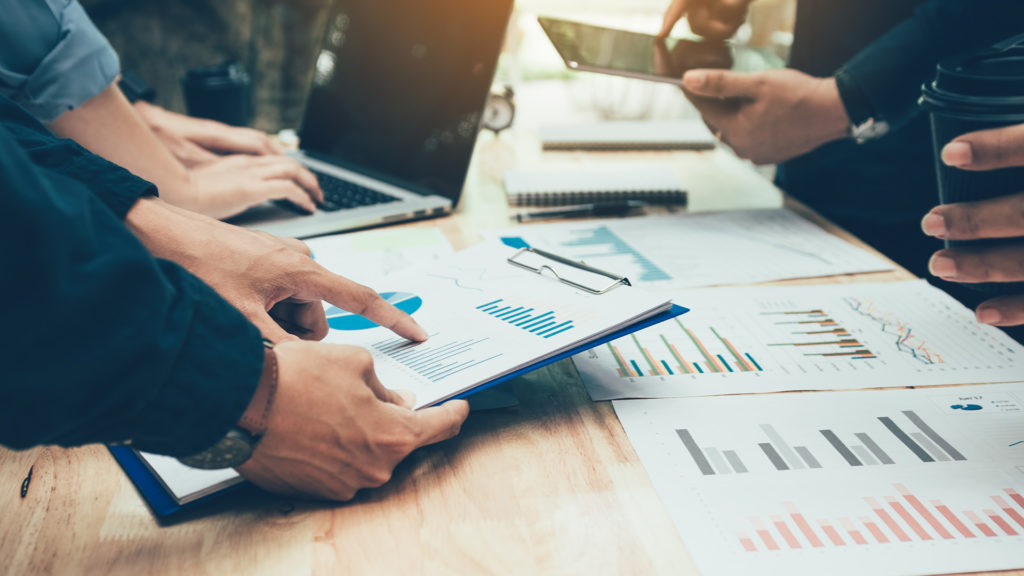 Financial flexibility
From long-term technology rentals, to payment holidays or seasonal structures, we like to be flexible for customers. It's helps that we have an in-depth understanding of the equipment market too, with strong vendor relationships.
There are lots of good options to talk through, so let's!
Master Rental Agreements
Asset Finance
Sale & Leaseback
Device as a Service (DaaS)
Consumer Finance
On-going Value
Simple End of Term
Simplified Billing
Terms & Conditions apply. Subject to credit approval.
Talk to us today to help with the computer leasing and finance solutions that are right for your organisation
Our office hours are 8.30am to 5pm Monday to Friday. Give us a call on 0800 686 686 or email us with the form below.