ON-SITE, REMOTE & PHONE IT SUPPORT SERVICES IN NZ
Managed IT Support in all the right places
Our nationwide team will help sort any issues quick smart, with remote, phone or on-site IT support expertise. We'll keep your systems running smoothly, no problem.
Sharing the load with managed IT services in NZ
With technology playing a bigger part in every operation, the complexity of the IT function and the workload of an IT department has grown massively. Partnering with Cyclone for managed services frees up time and resources in your organisation so they can be better spent on innovation and customer satisfaction.
Cyclone handles day-to-day IT support service needs with a level of efficiency and cost-effectiveness difficult to replicate in-house.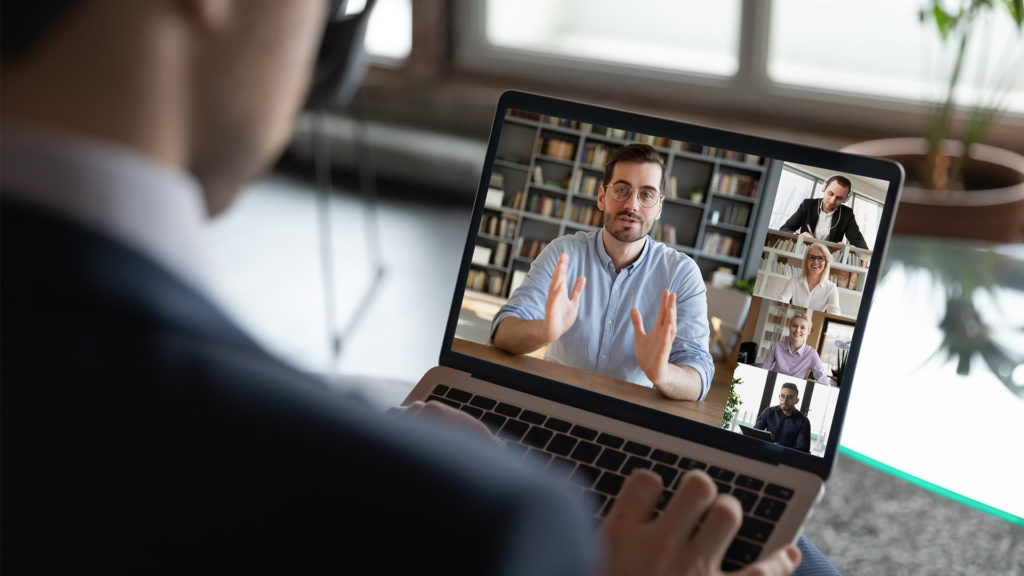 We'll be there
For on-site, remote or phone tech support  in NZ, we're your team. Our managed IT support services cover immediate or scheduled on-site attention, or on-demand support via remote access or over the phone.
Flexibility
Managed IT support services for a fixed monthly fee doesn't have to mean you're boxed into a one-size-fits-all solution. We encourage you to scale up and down whenever the business demands it. Breathe in, breathe out, and pay for precisely what you need with Cyclone.
Proven performance
We provide managed IT services in Auckland, Wellington, Christchurch, Dunedin and across NZ. Over 130 Cyclone staff nationwide give you access to enterprise-grade resources and know-how. But we're still lean enough to be agile, personable and highly responsive. For our 100+ Managed Service customers, 97.7% of requests are resolved within their Service Level Agreement, with 90% of support cases can be solved remotely.
Talk to us today to help with the solutions that are right for your organisation
Our office hours are 8.30am to 5pm Monday to Friday. Give us a call on 0800 686 686 or email us with the form below.