Professional Learning and Development
IT Training & Professional Learning and Development in NZ
Preparing future-ready people - our learning programmes give your teams the skills and confidence to use digital technologies most effectively.
Always learning
Cyclone has years of experience helping schools and businesses develop future-focused digital learning solutions. Our IT Professional Learning and Development (PLD) team empower everyone to maximise the benefits of today's digital technology.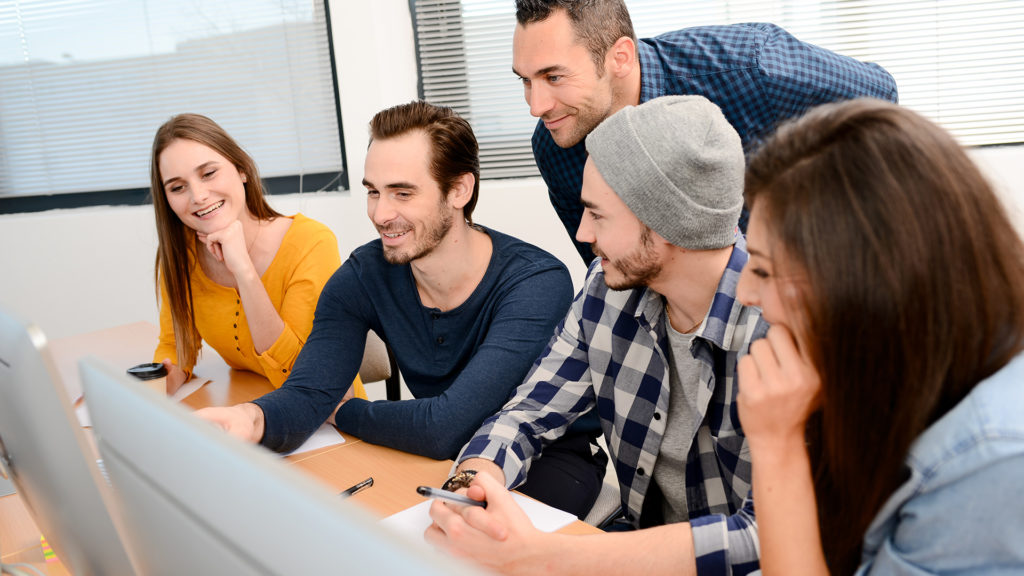 Made for purpose
Specifically tailored  IT training programmes are more engaging and effective, so there's no one-size fits all solution here. We work with you to construct a hyper-relevant programme of learning and development that will lift your people's digital capability and confidence.
Top class skills
Cyclone has a skilled team of Digital Learning Specialists who lead a wide range of meaningful PLD across New Zealand. Our passionate, future-focused teachers have extensive classroom and facilitation experience, and bring a practical, personable approach.
Cyclone is a Ministry of Education accredited Professional Learning and Development (PLD) provider. We work across all major platforms through partnerships with Apple, Microsoft and Google.
Team work
We work alongside teams at all levels to deliver the most effective support your staff can receive.
Areas of professional development we cover include strategic planning, curriculum development, learner/ employee agency mentoring and building digital fluency. As needs change within your organisation, our programmes flex and adapt.
Certifications
Google Certified Educators
Certified Microsoft Trainer
Microsoft Global Training Partner
MEET THE PLD TEAM
Talk to us today to help with the IT training solutions that are right for your organisation
Our office hours are 8.30am to 5pm Monday to Friday. Give us a call on 0800 686 686 or email us with the form below.