Minecraft Cyber Fundamentals: Network Heroes Workshop
Join us for our Network Heroes Workshop
The first of the Cyber Fundamentals Minecraft Education worlds: Network Heroes
Register below for your class to attend the upcoming workshop on Network Heroes, the first of the Cyber Fundamentals Minecraft Education worlds. In this 60-minute-long experience, your students will be able to visualize and experiment with network components, encryption methods, password creation, layered security practices, and malware identification, making cybersecurity concepts more tangible and relatable.
Each student will need to have Minecraft Education downloaded onto their device and be able to access the Cyber Fundamental worlds. See the lesson page here for the direct download link to the world, and more information on the learning materials and lesson plan.
As each district and school organization is different, if you are not sure your students are licensed, or if you have specific questions on licensing, please reach out to your IT administrator with any questions.
Wednesday 11th October 2023
9.00 – 10.00am (Pacific/Auckland)
Duration: 60 minutes
Based in Aotearoa New Zealand, Cyclone's Digital Skills Team are highly skilled and experienced Digital Learning Specialists who are dedicated to providing comprehensive Digital Skills Training and education-focused Professional Learning and Development (PLD) Our team are all educators with a wealth of experience and knowledge to assist educators in developing effective and authentic digital teaching and learning strategies and experiences.
Cyclone is a Microsoft Global Training Partner and our team includes a Microsoft Certified Trainer, Microsoft Innovative Educators and Global Minecraft  Education Ambassadors.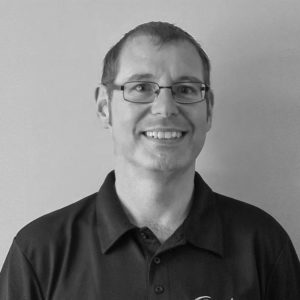 Danny is a highly experienced and dedicated educator with a strong background in both academic and corporate settings. With over 15 years of teaching experience, Danny has honed his skills in facilitating learning in schools and commercial organizations. As a Microsoft Certified Trainer, Microsoft Innovative Educator Expert and Minecraft Education Ambassador, Danny possesses in-depth knowledge of Microsoft tools and platforms and embodies the belief that education should be an enjoyable and transformative experience.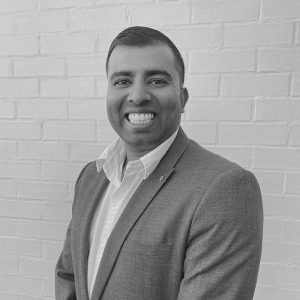 Thane Williams brings over 10 years of teaching experience as a registered teacher in New Zealand.  Driven by a genuine passion for facilitating transformative learning experiences, Thane excels in equipping educators with the necessary skills to create dynamic and future-focused learning environments. They possess a high level of proficiency in Microsoft 365, Design Thinking, eLearning, eSports and strategic planning. Thane's diverse skill set enables them to empower educators to adopt cross-curricular and student-centered approaches, fostering an inclusive and engaging learning environment.