A TEAM OF FUTURE READY PEOPLE
What's the best thing about working at Cyclone? Easy. The people.
We pride ourselves on not just doing great work, but also being a great place to work.
Our people are our greatest resource.
Join the team where tech meets heart
Every day, we refine, iterate and explore how to make work better for everyone. Join us in creating a better future of work that's more supportive, diverse and unique.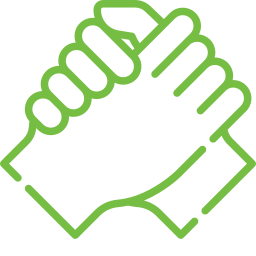 Supportive
We're spirited, nimble and proactive problem solvers driven by the purpose of our work and energized by the joy we get from supporting each other. We're a great team of people who care about what's important to you.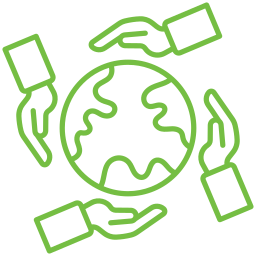 Diversity
Our teams reflect the rich diversity of our world, we embrace getting to know each other, celebrating cultural differences, and providing exciting opportunities for each team member to reach their full potential.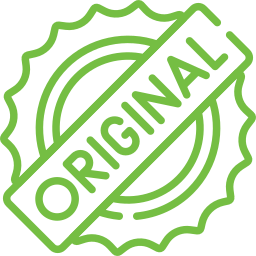 Authentic
Be yourself. That's who we're hiring. Our culture celebrates and supports the difference that make each of us unique. It's how we solve better solutions for Aotearoa....and career growth for you.

When you join Cyclone, you join a proud team driven to make a difference for our customers, our people, and our community. We actively encourage a great team environment, fresh ideas, and opportunities that drive us to do more, making us a great place to be.
When you join us, you'll find supportive, inclusive, like-minded team members who are invested in creating excellent customer outcomes and the opportunity to work with an experienced and dynamic team of specialist IT experts.
We recognise the value of our people; we celebrate equality, diversity, and achievement with our people. Your career at Cyclone will have unlimited possibilities, flexible working, discounts, wellbeing celebrating our diverse workforce, social events, and much more.
If this feels like a place where you could thrive, check out our opportunities.
Always room to grow
Learning is built into every role here. You'll get mentorship and take ownership.
We've got you covered
Our benefits include comprehensive healthcare, 5 weeks annual leave and so much more.
Everyone has a voice
Innovation doesn't know hierarchy. We make sure everyone is heard, considered and respected.
Giving back
We give back to the community and match your charity donations dollar for dollar.
Flexibility
Flexible working is the new way of working and for Cyclone it is having the best of both worlds, being able to be there for precious moments, but also being able to get the job done.
One team
We embrace celebrating cultural differences, and the wellbeing of our people. We offer a range of events through the year that supports wellbeing, diversity and inclusion, and have OCP as our workplace assistance programme.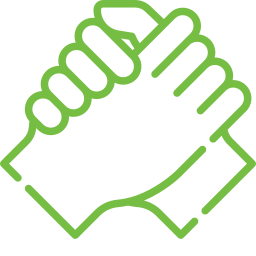 Supportive
We're inclusive, down-to-earth and genuine.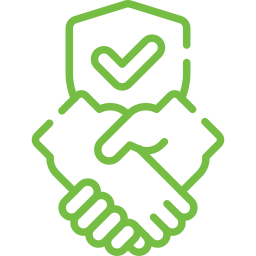 Trusted
We've earned trust with our honesty and integrity.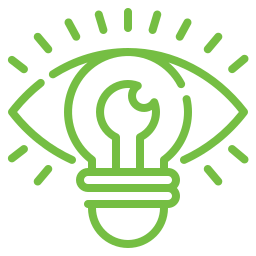 Visionary
We're innovative with a future focused outlook.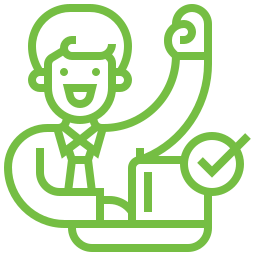 Passionate
We're highly driven to inspire and deliver successful outcomes.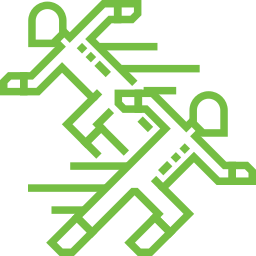 Agile
We're customer-led while being proactive, adaptive, and quick-thinking.
Sustainability, it's in our DNA.
Cyclone is committed to being a socially responsible and sustainable organisation that positively contributes to the economic, social and environmental aspects of New Zealand.
read more
Being a part of the community
"Ole ala ile pule ole tautua" The path to leadership is through service. Connecting Communities are priority initiatives that focus on giving back to our hapori and support the communities that support us.
Read more
Our strength is as a collective.
Kia ora, here are some of the faces you'll see around Cyclone. We are a team of diverse, supportive and proactive problem-solvers who deliver future-ready solutions with a friendly smile.
meet the team
Creating a culture of belonging
We are proud that our people reflect and embrace our diverse teams, ideas, and possibilities that drive our growth.
The commitment from our people helps us drive change because it's a crucial part of who we are and how we thrive.
Creating an inclusive environment
Cyclone fosters a positive, diverse, inclusive workplace that values our people as our strongest point of difference.
We are an inclusive, engaged culture that is aligned to our values and vision, which is how we proudly reach our fullest potential.
Cyclone Graduate Programme
Our Graduate Programme is a formalised approach to help with your future development.
You will be invited to contribute to the success of Cyclone from day one. Graduates with Cyclone will have multiple potential pathways through to opportunities within Cyclone or the IT Industry, with future internal roles including IT Support, Architecture, Pre Sales, Field Engineering, Service Delivery, Lifecycle Management or Software Development.
You will be supported and able to draw on various development and exposure to other graduates and our business leaders. In addition, you'll have access to training and mentoring and opportunities to expand your career.
We are excited for you to play a part in this future and kickstart your career with our passionate and innovative team and invaluable experiences.
Expression of interests will be open in June.