Software

Licensing &

Management
Future-ready software solutions
Save time and money with software licensing solutions expertly managed by our specialists.
Dynamic software management solutions
As organisations transform with Cloud and Hybrid IT services, requirements for Software and Licensing increase. These can be complex, varied and dynamic, making them hard to manage effectively. Specific needs of various users add to this complexity.
Cyclone's software licensing and management services are delivered by vendor-accredited Software Specialists. They help you successfully navigate your licensing requirements to deliver cost-effective outcomes designed precisely for your structure.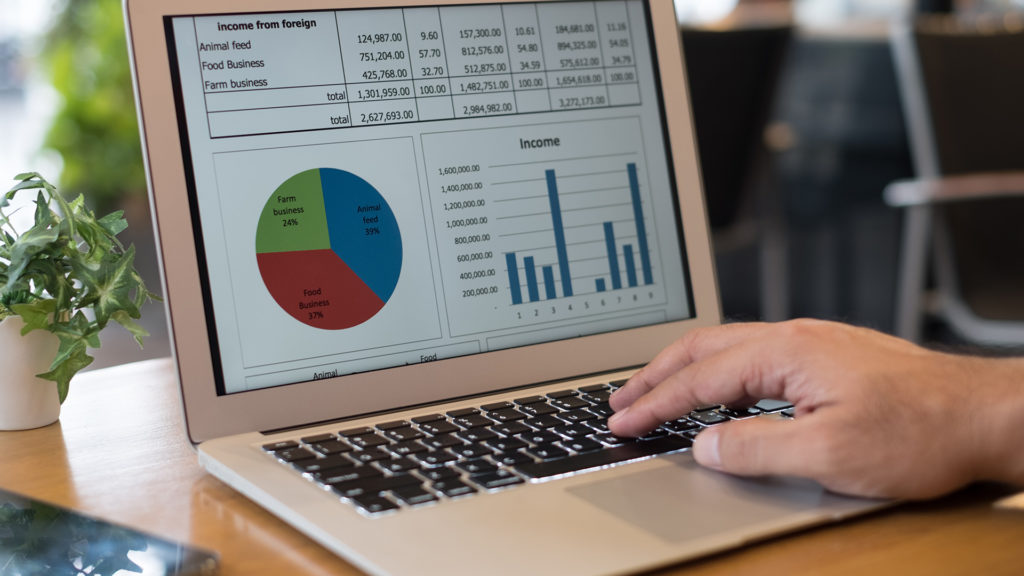 Software Specialists
Our Specialists provide on-demand advice and guidance for your licensing, administration and purchasing questions. Our expertise gives you access to innovative approaches, competitive pricing and compliance — all with one strategic partner.
Renewals & Compliance
Failing to keep up-to-date with renewal deadlines can lead to penalties or an inability for staff to access the tools they require to do their job. At Cyclone we help customers identify and understand the risks and cost implications associated with their software portfolio.
Vendor Competencies
As a Microsoft LSP (LAR) Cyclone has a team of vendor-accredited Specialists that can support your organisation's software demands throughout its entire lifecycle. Our team also has partnerships and competencies to advise and deliver on solutions for Adobe, JAMF, Google, VMware, Veeam, Citrix, Symantec, and many more.
Sector experience
Our strength is displayed in our strong customer retention. We have nurtured extensive customer partnerships across sectors, giving us a unique and robust understanding of outstanding software and licensing services.
Commercial software management: Discover software solutions that fit for your business, helping you stay competitive and productive. Keep your software current and teams productive.
Government software management: At Cyclone, we recognise the challenges government departments face and we can deliver software and licensing strategies helping agencies streamline their current licensing to achieve better outcomes for all stakeholders.
Tertiary software management: Supporting staff and students is a complex formula of managing existing licensing and software while simultaneously planning for future change. We'll help you keep it all straight with end-to-end options that span strategy, procurement, compliance and renewals.
Schools/education software management: With Cyclone, you get a strategic technology partner with extensive resources and unparalleled education industry experience. Our experts are ready to equip educators and learners with the tools and access they need for modern classroom and remote learning environments.
Talk to us today to help with the solutions that are right for your organisation
Our office hours are 8.30am to 5pm Monday to Friday. Give us a call on 0800 686 686 or email us with the form below.