Comprehensive laptop and computer insurance cover to keep you operating
We provide the most comprehensive cover on every device.
Helpful tips to minimise your risk

Never leave equipment unattended, even for a short time.
Always lock it away when not using it at school or in the office.
Keep drinks and water bottles well away from your laptop/tablet.
Never leave your laptop/tablet in an unlocked car, even for a few minutes.
Even in a locked car, keep your laptop/tablet out of sight, preferably in the boot.
Always carry your laptop/tablet in it's bag/sleeve.
Always look after your bag. Everyone knows what's inside.
Insurance does not cover negligence, abuse or malicious damage.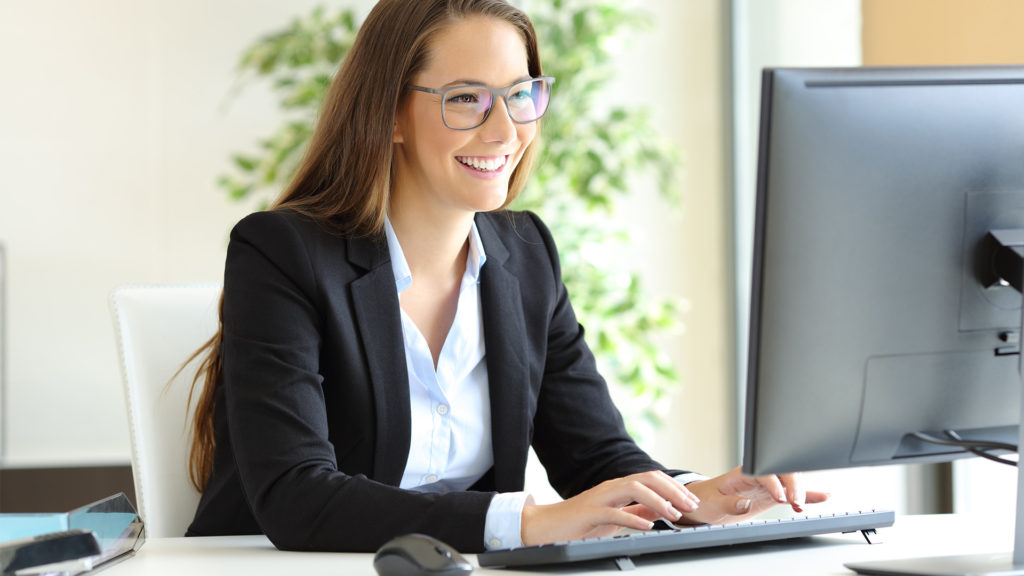 Material Damage Insurance
Claims Process for devices purchased AFTER August 31st 2018.
If you need to claim, in some instances you can do this through your Schools IT Helpdesk, or you can contact Provident Insurance directly. However please ensure your claim request will meet Provident's Terms & Conditions.
Please click the below button to download the Claim Form. Once you have filled out the form, please send to ewclaims@providentinsurance.co.nz
Download Claim Form
---
Material Damage Documents
The Provident Insurance Material Damage Policy is sold by Cyclone is effective from the purchase date of your device, and will expire in accordance to your specific insurance terms and conditions, as noted on your invoice.
Please click on the link below to download the policy wording.
Download policy wording
---
Extended Warranty Terms & Conditions
Extended Warranty Documents
The Provident Insurance Extended Warranty Insurance sold by Cyclone are effective from the expiry of the manufacturer's warranty on your device, and will expire in accordance to your specific warranty terms and conditions. New Zealand coverage only.
Extended Warranty Policy Documents for devices purchased AFTER August 31st 2018.
Please click on the link below to download the Extended Warranty Policy Wording.
download extended warranty policy wording
---
AppleCare Protection Plans
The AppleCare Protection Plan provides expert telephone technical support and additional hardware service options. Apple products come with 12 months limited manufacturing warranty. The AppleCare protection plans extends this coverage for an additional 1 or 2 years. Global coverage via an authorised Service Provider. Please follow the link below for more information on Apple's Terms and Conditions.
applecare protection plan
We recommend Service Plus as an Authorised Service Agent. They can also take you through the extended warranty claims repair process if required.
Please note: A change of ownership or a device being repaired by an unauthorised repairer may effect the coverage period, and could result in termination of the warranty cover. Please check the terms and conditions of the manufacturers warranty / extended warranty to ensure you are covered.
If you do have any questions, please contact us on 0800 686 686.
---
Microsoft Surface Service Plans
To view all Microsoft Surface Service Plans and their differences please click on the button below.
microsoft surface service plans
Talk to us today to help with the solutions that are right for your organisation
Our office hours are 8.30am to 5pm Monday to Friday. Give us a call on 0800 686 686 or email us with the form below.