IT procurement NZ - technology delivered to your exact requirements
We can help work out the hardware that you need and get it at the best price.
Efficient IT procurement in NZ
We're in the business of making technology rollouts smoother and more cost-effective. Our ability to synch-in with the unique hardware and software procurement requirements of different organisations, helps simplify the process. We're a trusted solution for All of Government (AoG) procurement, education IT procurement and business IT procurement in Auckland, Wellington, Christchurch, Dunedin and across NZ.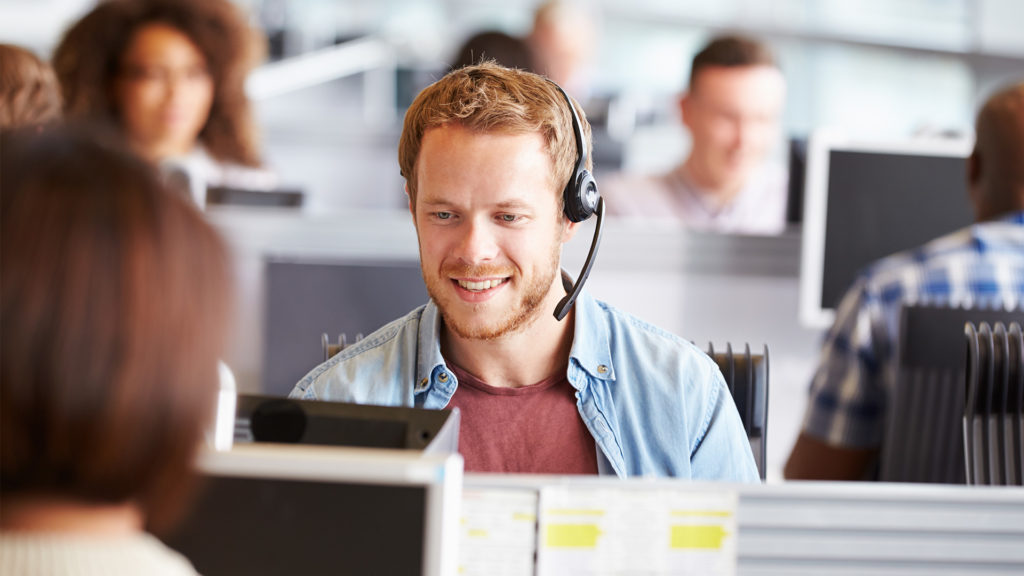 Vendor power
Our purchasing power with leading vendors helps get the most out of precious budgets. And experience in providing procurement managed services has taught us where to find efficiencies all the way through.
Lifecycle partners
We're here to help over the entire lifecycle of your latest technology. From initial imaging and software packaging, asset tagging, on-site data migration and installation, and buffer stock, all the way to e-waste and data destruction.
Fleet Management
Manage your fleet more efficiently by wrapping hardware, software and services into Cyclone's Device as a Service delivery model. We offer a range of solutions from various vendors, to find the right devices to suit your organisation.  Learn more here
Talk to us today to help with the hardware and software procurement solutions that are right for your organisation
Our office hours are 8.30am to 5pm Monday to Friday. Give us a call on 0800 686 686 or email us with the form below.