Technology is playing an increasingly vital role in every business. The challenge is that as the importance of IT grows, so does its complexity and the size of the team needed to take care of it.
That's why more and more businesses of every size are turning to managed IT services. Under this model, they outsource responsibility for their technology to a trusted third-party provider – usually as an affordable monthly subscription. This way, business owners and managers can enjoy peace of mind knowing their IT services are well taken care of by professionals.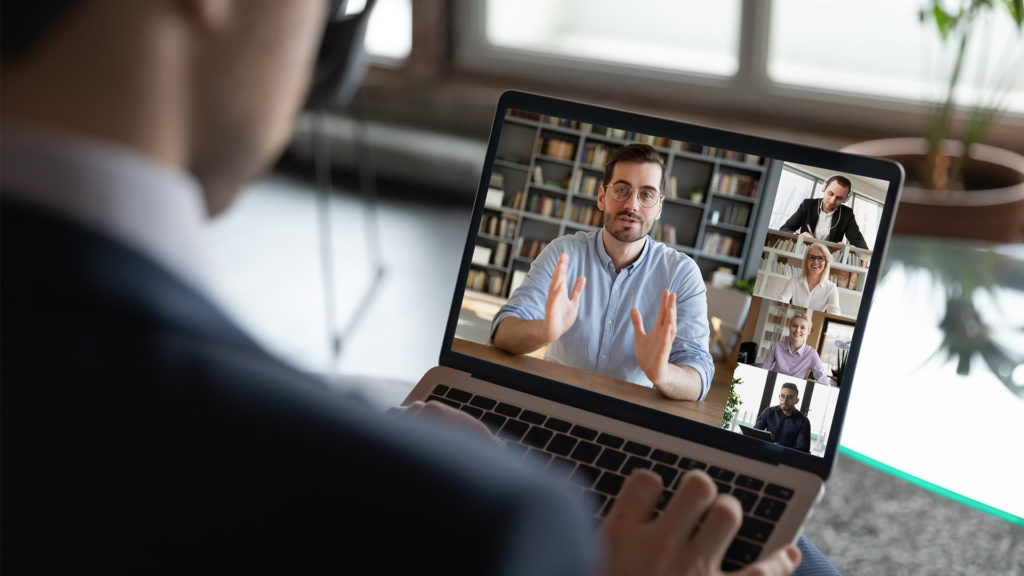 Partnering with a provider like Cyclone for managed IT services also frees up the IT staff in your organisation, so they can focus on more strategic, value-added activities.
Our nationwide team will resolve any issues quickly and efficiently with remote, phone, or on-site IT support. We'll keep your systems running smoothly, so you can focus on running your business. Cyclone handles your day-to-day IT support service needs with a level of efficiency and cost-effectiveness difficult to replicate in-house.
What managed services do
Monitoring
Cyclone monitors your IT infrastructure continuously to ensure your systems remain stable and reliable. We keep your systems running 24/7 by picking up and quickly solving any issues before they adversely affect your business.
Support
Our expert team are on call to provide fast and responsive support whenever you need it. You can contact us via email, a dedicated phone line, or through our website. If you need us onsite, we'll be there ASAP.
System maintenance
We take the stress out of IT system maintenance. We provide all our clients with pro-active and regular maintenance of your complete IT system, so it runs optimally 24/7.
Record keeping
We provide clients with regular and in-depth reporting on the performance of their IT systems so you can be confident your systems are performing well and are safe and secure. We also ensure you have up-to-date records for better compliance and auditing.
How managed IT services help
Lower costs
We have worked with hundreds of businesses to improve their IT systems, so we know how to implement scalable systems that reduce costs.
Less downtime
We monitor your IT systems round the clock, so we can pick up on any potential issues before they become a problem. This means far less downtime and greater operational efficiency.
Boosted productivity
When you partner with Cyclone for your managed IT services this gives you more time to focus on what you do best – run and grow your business.
Scale as you grow
We can increase the size of your IT systems and infrastructure quickly and efficiently as your business grows. This means a more efficient bottom line, less time planning and more time running your business.
Guaranteed compliance
IT security should be a top priority for all businesses these days. We make sure your systems are safe and secure and stay fully compliant with industry standards and legal requirements.
Why partner with Cyclone
Reliable
For on-site, remote, or phone tech support in New Zealand, we're your team. Our managed IT services cover scheduled IT requirements, or on-demand support via remote access or over the phone.
Flexibility
Managed IT support services for a fixed monthly fee doesn't mean you're boxed into a one-size-fits-all solution. We encourage you to scale up or down whenever your business demands it. Pay just for what you need with Cyclone and stop worrying about budgets and capex.
Proven performance
We provide managed IT services in Auckland, Wellington, Christchurch, Dunedin, and across NZ. Over 130 Cyclone staff nationwide provide you with enterprise-grade resources and know-how. Although we offer leading IT managed services, we're still agile, personable, and highly responsive. For our 100+ managed service customers, 97.7% of requests are resolved within their Service Level Agreement; 90% of support cases can be solved remotely.
Talk to us today to hear how our Managed IT services can help your organisation.
Give us a call on 0800 686 686 or contact us using the form below. We look forward to hearing from you.
Cyclone helps businesses and organisations NZ wide