We'll keep all the hard work and important information safe and secure to the highest level.
New Zealand cybersecurity solutions
Cyclone has the people, processes and technology to put a robust security strategy into action. We've worked on cybersecurity for commercial, government and educational organisations.
We'll identify opportunities to improve your security and search for any weaknesses in your governance, policy and processes. We can also lead education and awareness training programmes to strengthen your security culture.
Future-ready security means a stronger, more resilient organisation.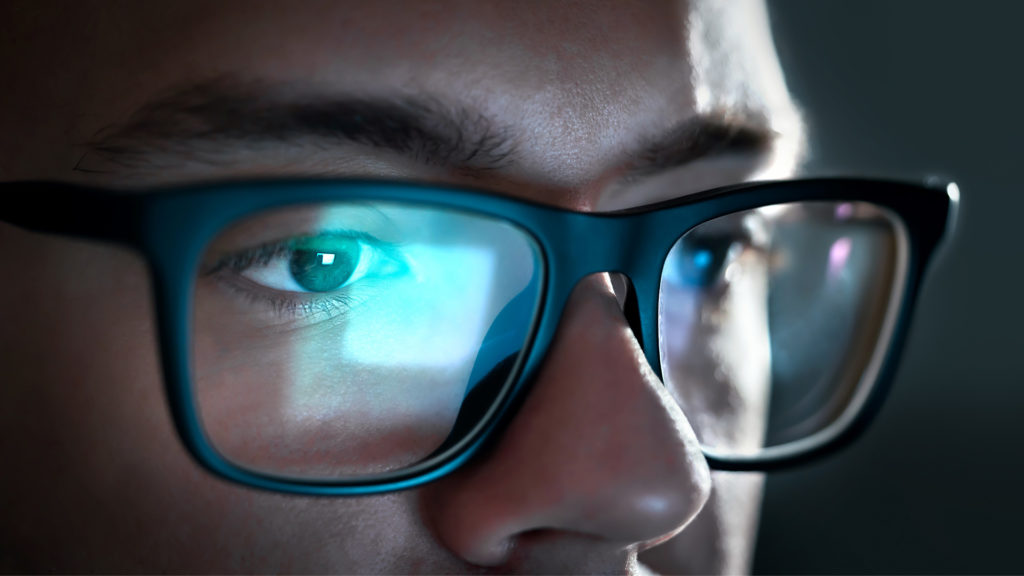 Cybersecurity Training: Education and Awareness Programme
With the right support, your people can be your best defence against information security threats. Knowing how to spot phishing emails, understanding good password discipline and being aware of unusual behaviour will help to guard against the majority of common attacks.
We partner with Mimecast to deliver a self-paced online training solution designed to arm your people with the skills and knowledge they need to avoid the most common security pitfalls.
Cyclone's Awareness Training is highly-engaging and follows a best-practice, micro-learning approach. Short video-based training modules are delivered to every user monthly, with risk-scoring measured against millions of industry data points.
Governance, Policy and Process Remediation
Enhance your existing governance and policy frameworks, or implement new frameworks from scratch. Cyclone's standards-based framework and policy design, covers information security governance, risk management, acceptable use and security policy.
We offer full PMO services including regular status and progress reporting, risk and issue tracking and budget tracking.
Technical Remediation
We take a unified approach to managed support and security.
Our security consultants, solution architects and systems engineers develop plans to address the technical concerns identified. Our teams have deep secure-build configuration expertise across networking, firewall, web/email gateway and endpoint toolsets. All delivered by a dedicated programme manager.
Technical remediation closes security gaps in perimeter defences, web and mail filtering, endpoint protection, data loss prevention and advanced persistence threat (ATP) prevention.
Talk to us today to help with the solutions that are right for your for your business, school or government department's cybersecurity.
Our office hours are 8.30am to 5pm Monday to Friday. Give us a call on 0800 686 686 or email us with the form below.