Together we'll stop at nothing, so nothing's in your way
Together we'll stop at nothing, so nothing's in your way
Cyclone managed IT services paired with Dell Technologies have it all so you can do it all
Enter the data-centric future with a partnership relentlessly focused on creating and managing solutions that move your organization forward flexibly, responsibly, and securely; a partnership that will stop at nothing to help you harness the transformative power of technology – so you can be ready for whatever comes next.
Cyclone is at the leading edge of procurement and managed IT support services and a Dell Technologies Platinum Partner. With over 140 staff nationwide and an average 8 second help desk wait time, your organisation will be well supported.
Talk to Cyclone for business IT solutions
End-to-end solutions - endless possibilities
Being ready for whatever comes next requires reimagining IT as your essential engine to innovation. With Cyclone and Dell Technologies, you get a partner who has it all, so you can do it all – wherever you are.
Increase agility with flexible IT
Dell Technologies helps you provide timely and flexible IT that meets your business challenges head-on.
Optimize workloads and applications across on-premises and cloud.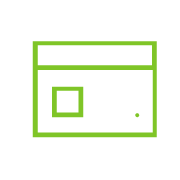 Consistent IT management and experience across public, private, and edge.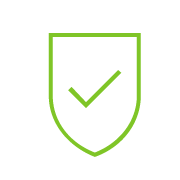 Choice, flexibility, and predictability in IT consumption.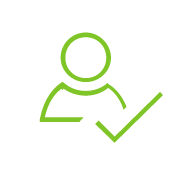 Simplified deployment, security, and management for seamless end-user support.
Talk to Cyclone for best in class managed IT solutions
8 seconds average call wait time
7,000 support requests managed every month
90% of support requests resolved remotely
98.5% of support tickets resolved within the SLA
Enquire about managed support
Business performance laptops and business IT solutions designed to keep your team moving
Don't let budget challenges slow down your workforce
Cyclone and Dell Financial Services can provide finance and leasing solutions that give your business flexibility.
Leasing can free up your cash flow, provide predictable monthly expenses and make upgrading technology easy at the end of term.
Finance allows you to get what you need today without the upfront cost.
Talk to us for leasing and finance