3 Ways to Ensure Data Security in Schools
Keep your staff and student data protected
While technology enhances learning experiences for both teachers and students, keeping it secure can be challenging.
While technology enhances learning experiences for both teachers and students, keeping it secure can be challenging. As cyber threats become more sophisticated, schools must be looking at methods to keep their IT and their staff and student data protected.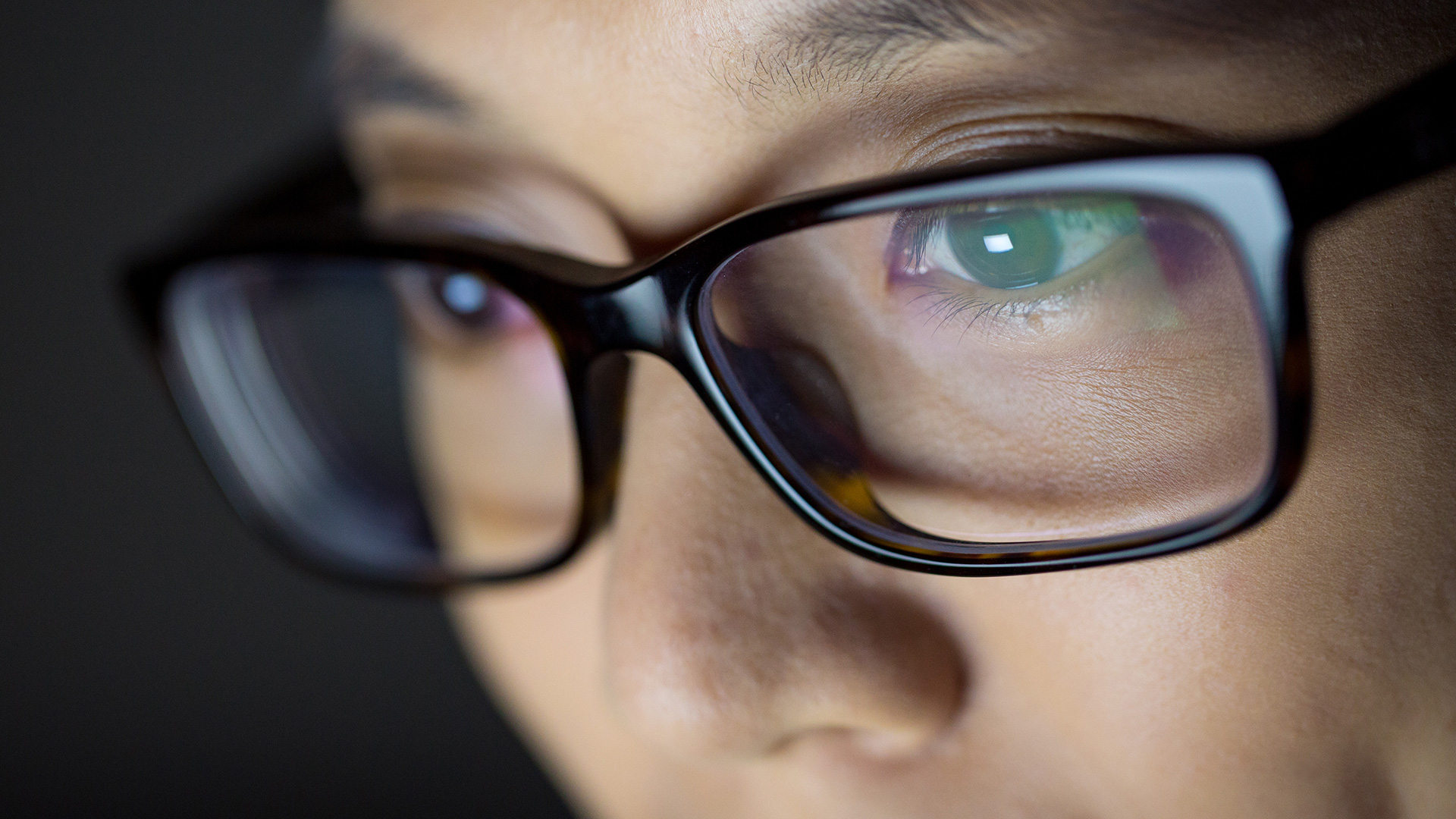 With 81% of students using desktops, laptops or tablets at least once per week in school 1, schools need robust infrastructure supported by comprehensive security strategies.
From educating students and staff on how to identify a cyber threat to implementing effective DR policies, there are several ways that you can ensure the security of your school's data.
Endpoint Security
Protecting endpoints like computers, tablets and smartphones are critical to combating threats. Teaching students about security awareness and how to spot ransomware when accessing websites is a way that you can stay ahead. Implementing endpoint management services with remote monitoring and preventative maintenance can also ensure that your school is protected from every angle.
DR 3-2-1 Backup
Data is one of your school's biggest assets that's why having an efficient backup and recovery strategy is essential. A 3-2-1 backup rule is recommended by backing up 3 copies of data, 2 types of media and at 1 different location. Following this process using a combination of backup storage solutions can effectively secure your school's data and provide peace of mind across your IT environment.
Network Security
Your school's network is the backbone of the learning experience, it always needs to be accessible for students and staff. Looking at your networking holistically allows your school to identify gaps and implement a strategic plan. Configuring your network to ensure that you have visibility across device usage can help keep your data safe. Monitoring outgoing traffic and setting up security alerts can also help combat a potential attack before it occurs.
At Cyclone, we can help schools integrate comprehensive security strategies across their IT environment with HP devices and Intel®. With over 60 specialist staff, our managed services team can provide solutions that facilitate learning outcomes and goals. If you're interested in learning more about data security, don't hesitate to get in contact with a friendly Cyclone representative today.
---
1 Why schools need to ramp up their cybersecurity measures, Jon McGettigan, Future Five New Zealand 2017.

Intel and the Intel logo are trademarks of Intel Corporation or its subsidiaries in the U.S. and/or other countries.
Subscribe to our newsletter
Subscribe to Cyclone news to keep up to date with new technology, current trends and future thinking.
---